Emily's Corner
Emily's Corner
Hello everybody! My name is Emily…I'm the oldest daughter of the super-cool guy that runs this website.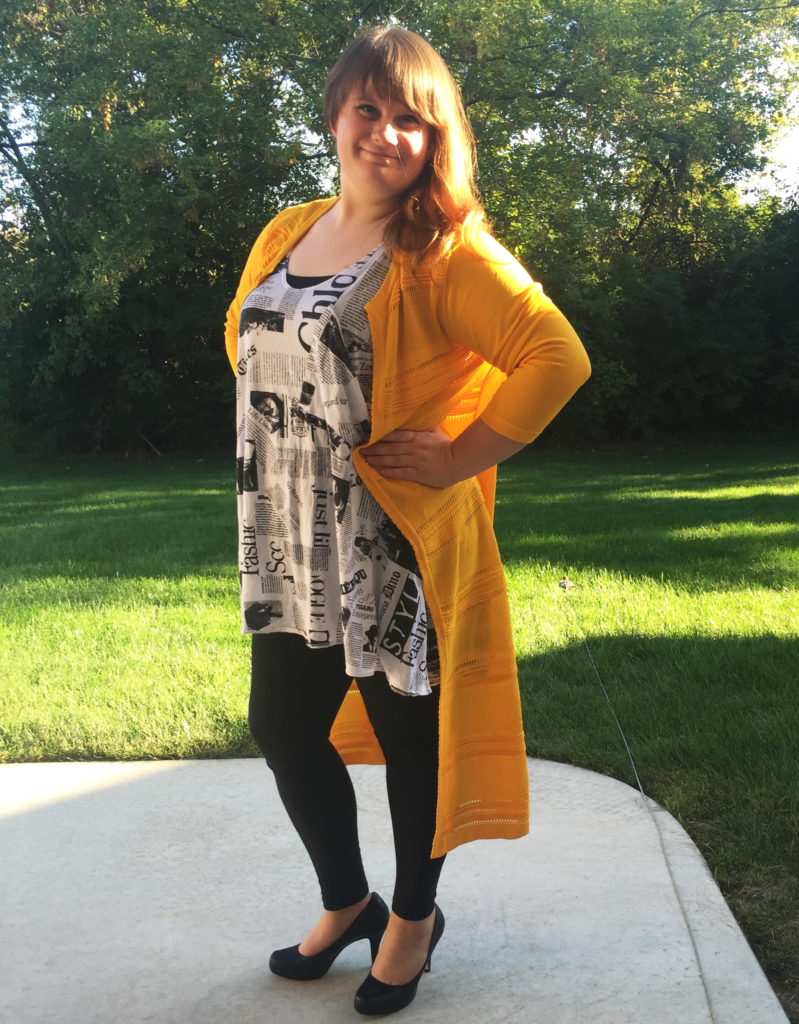 By the time I was 9 years old I could name all the American Presidents in order from George Washington to George W. Bush. My dad worked with me until I could tell you how long they'd been in office and what their political party was. Like my father, I caught the history bug early on, and it became one of my favorite subjects. I certainly gained a great deal of knowledge about Abraham Lincoln, who just happens to be my dad's favorite President. When I was a sophomore in high school, I did a speech on Lincoln for my public speaking class, which worked out well because I had acquired so much information on him growing up… so much so that I was able to do the presentation with only minimal research.
More on me…
Since I was 19, I have been independent and living on my own, working full-time and going to school part-time at Owens Community College. Since graduating high school, I've been on a quest to figure out what I wanted to do, and Kent State University (KSU) turned out to be the light at the end of the tunnel. At 22, after all my hard work, I have earned my acceptance to KSU, and I'll be starting full-time this August. My major will be American Sign Language in the College of Education. I'm so excited!
Beyond my work and studies, my passion is writing. I absolutely love to write. I write poetry and short stories, and have been working on a book for about two years.
I am an avid reader.
I greatly enjoy working out and staying active.
I inherited my dad's knack for public speaking.
I love music.
Shark enthusiast.
Harry Potter nerd.
Dog lover.
Thanks for stopping by…
Emily
Google+