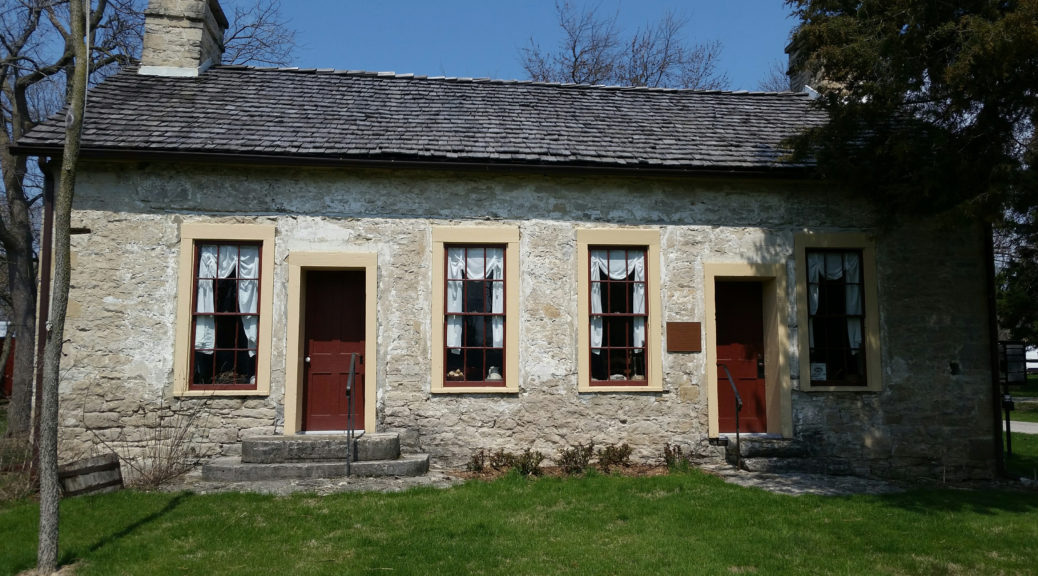 Welcome to the Keeper's House…
Welcome to the Keeper's House…
MARBLEHEAD, Ohio — Every time I venture out on another historical adventure, I always discover something new outside the intended target. My original destination was Johnson's Island, just off Marblehead, Ohio. And for good reason. A prisoner of war camp for Confederate soldiers once occupied space there during the Civil War, leaving behind only gravestones of Confederate soldiers who died at the camp, many of the stones unmarked. I'm looking forward to bringing you the story.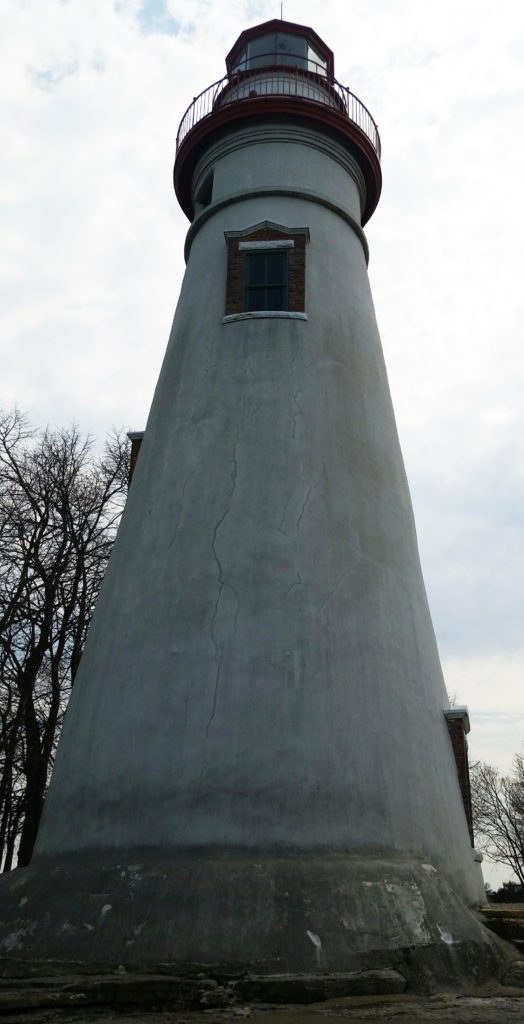 But on the way to Johnson's Island, I stumbled upon the Keeper's House. The limestone home, built in 1822, is the oldest known residence in Ottawa County (Ohio) and one of the oldest in northwest Ohio. An example of the early American "Hall-and-Parlor" style home, the house, near the southern border of Lake Erie, also has a fascinating story attached.
Benajah Wolcott lived in the home with his second wife Rachel Miller Wolcott. Benajah was the first keeper of the nearby Marblehead Lighthouse and maintained it from 1822 up until his death 10 years later. After Benajah's death, the U.S. Government appointed Rachel as the keeper, making her the first female lighthouse keeper on the Great Lakes. She maintained her post at the famous lighthouse until February 1854.
The house was built by William Kelly, a stonemason from Sandusky, Ohio. Kelly built many of the old stone structures in the area, including the Marblehead Lighthouse, one of the first constructed on the Great Lakes and the oldest in continuous operation.
The Keeper's House is located on East Bayshore Road on the peninsula between Lake Erie and the Sandusky Bay. Benajah was a Revolutionary War veteran and first traveled to the area in 1806 as part of a survey crew. He returned in 1809, the first of a small number of settlers establishing themselves here along the north shore of Sandusky Bay and eastern end of the peninsula.
Rachel conveyed the Keeper's House to her son Henry Wolcott in 1845 and the home remained in the Wolcott family until 1900.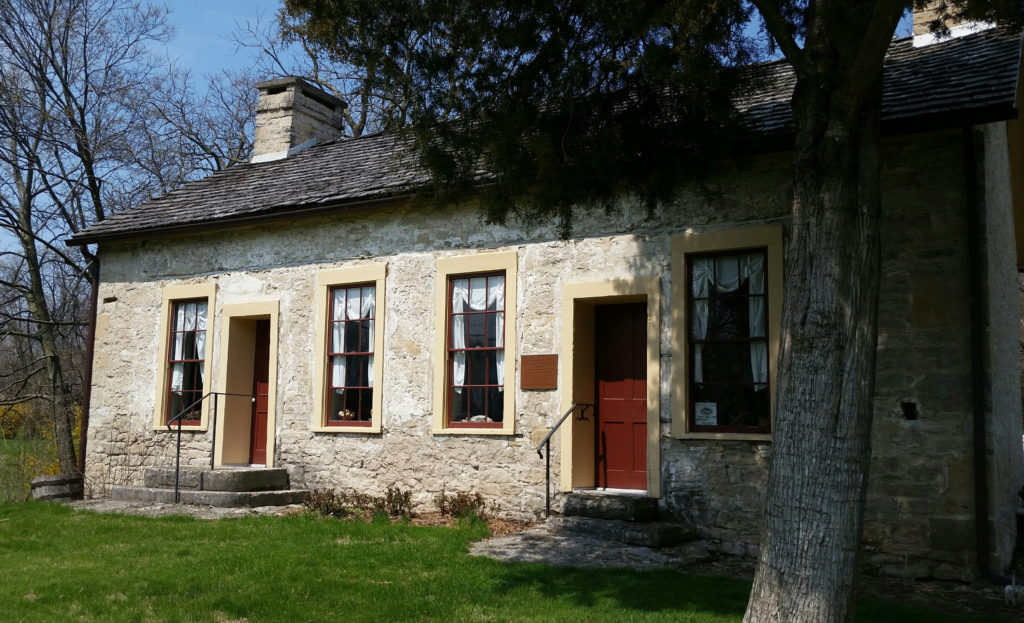 In the 1920s, the house was converted into a restaurant before it was acquired by the Ottawa County Historical Society in 1989. The Keeper's House is now listed in the National Register of Historic Places.
Benajah is buried in the Wolcott Family Cemetery, about 500 yards north (behind) of the house. The burial site is Ottawa County's earliest Christian burial ground. As was custom in earlier times, burial grounds were placed at the rear of the proprietor's land.
Source and special thanks: Ottawa County Historical Society
@DonRadebaugh
Google+